City Tour of Seligenstadt
Choose from an evening or sunny day, on foot or with a Segway: The city offers a variety of individual guided tours, which can be arranged according to your schedule.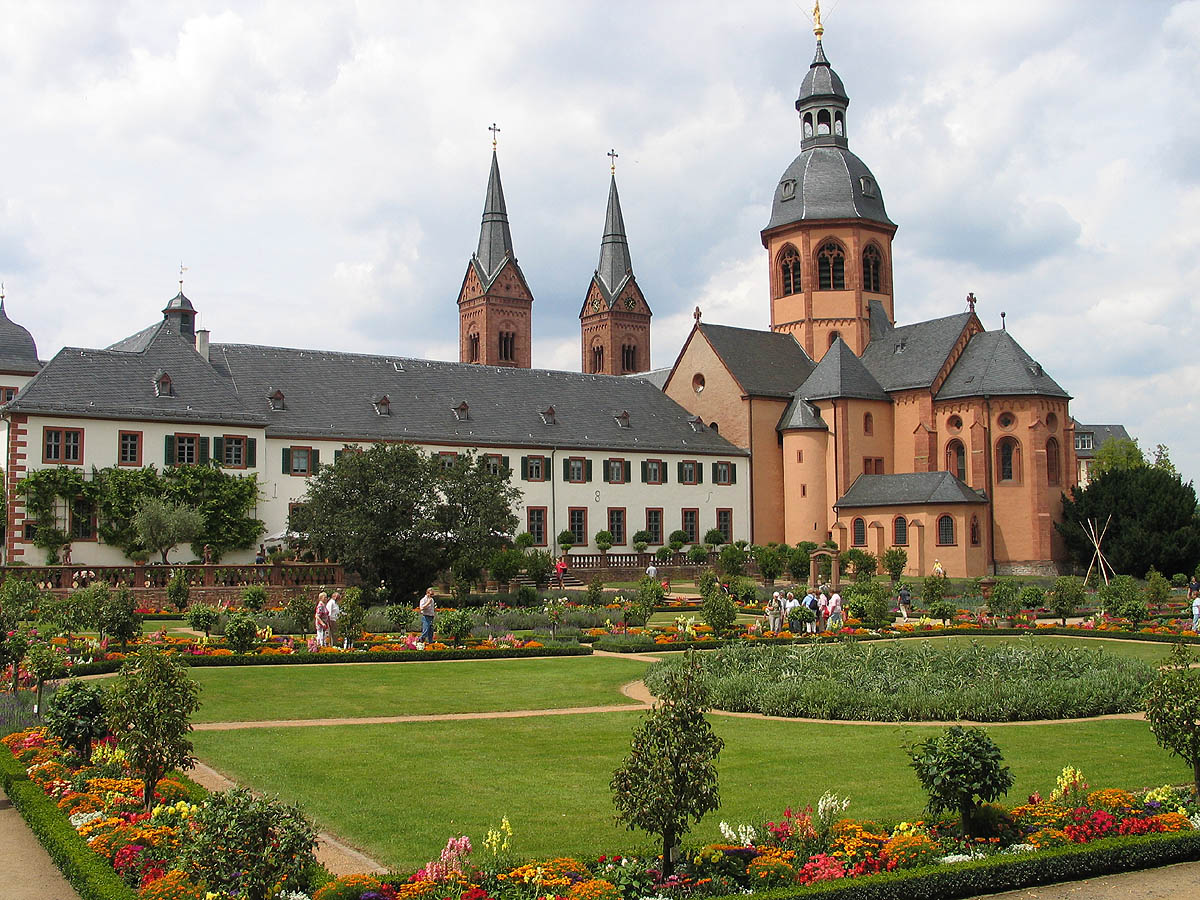 Brewery Tour
Would you like to take a look behind the scenes of one Germany's most traditional breweries? : Let yourself be transported in horse-drawn carriages, experience the step-by-step production of a Cool Blonde Beer and end the tour enjoying a hearty 3-course beer menu.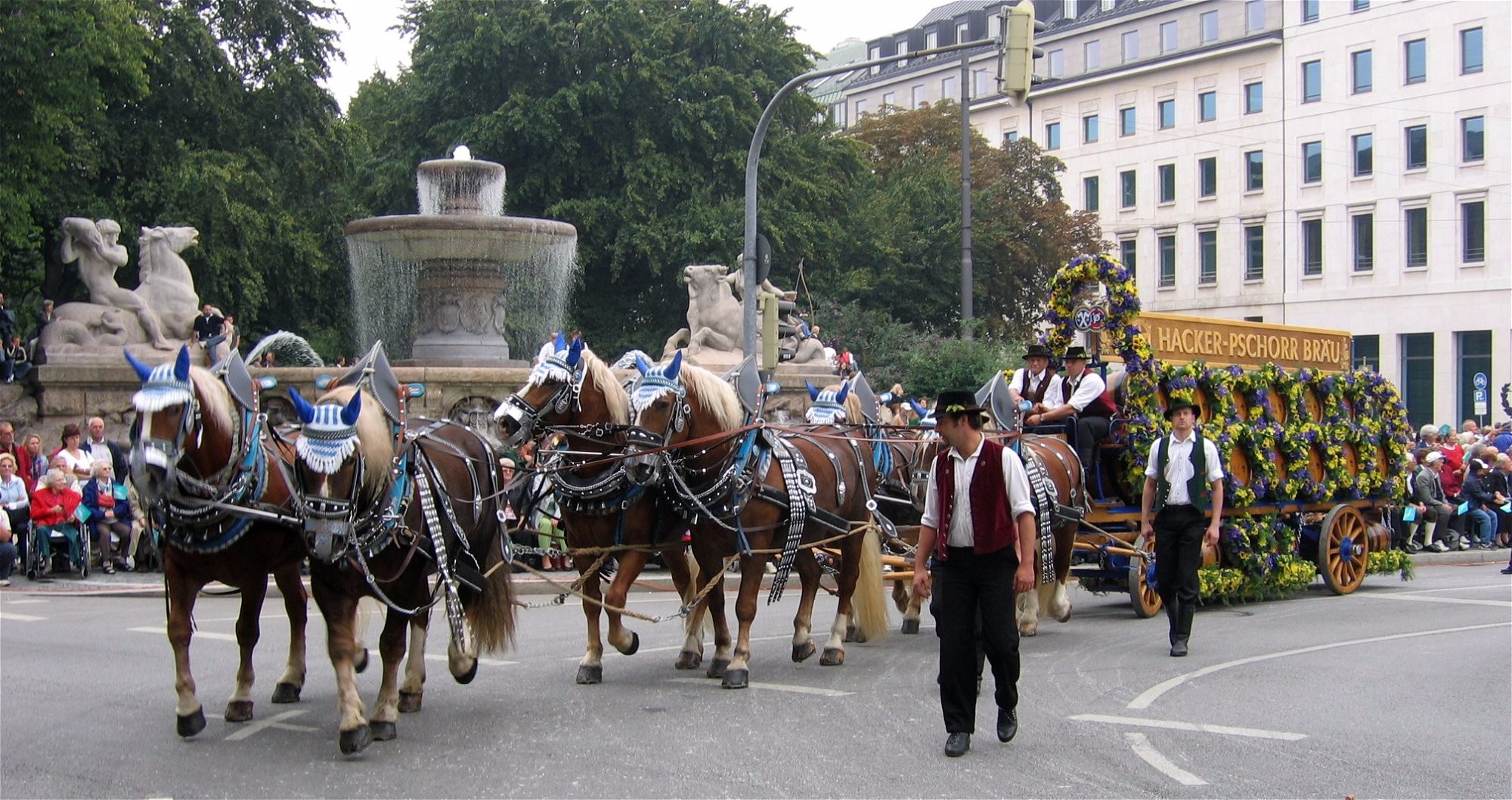 Go-Kart Track
Not far from our hotel you and your friends or colleagues can test your driving skills : a 450 m long circuit promises a pure adrenaline rush , which requires total effort from you and your competitors ! There are no limits to your fun and excitement.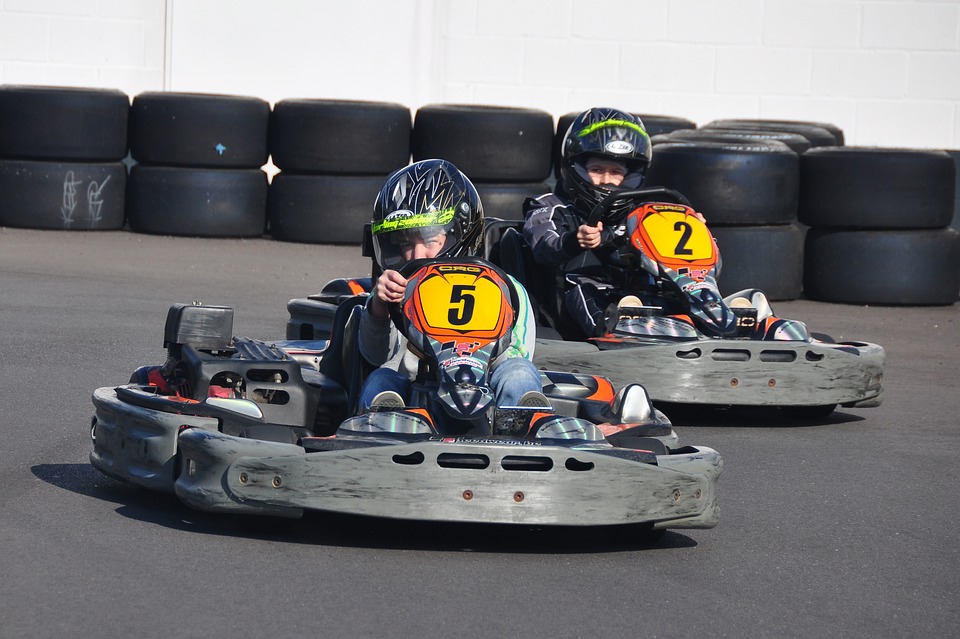 Hotel Golf
"Over floor and stone, " or alternatively over floors and through meeting rooms: prove your skill with our indoor golf challenge .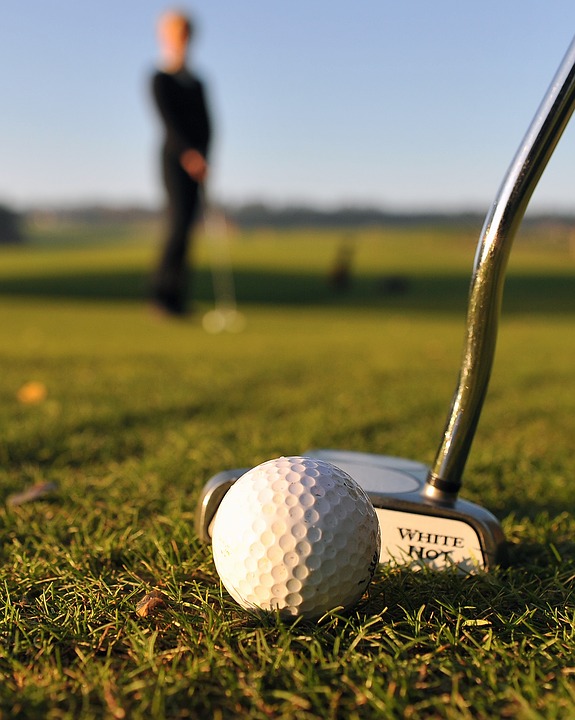 Summer BBQ
As soon as the days become longer and warmer, the desire for tasty grilled meat, a cool drink and a nice place on the terrace come knocking. We will be happy to make sure that you can end your evening in the fresh air with a hearty BBQ.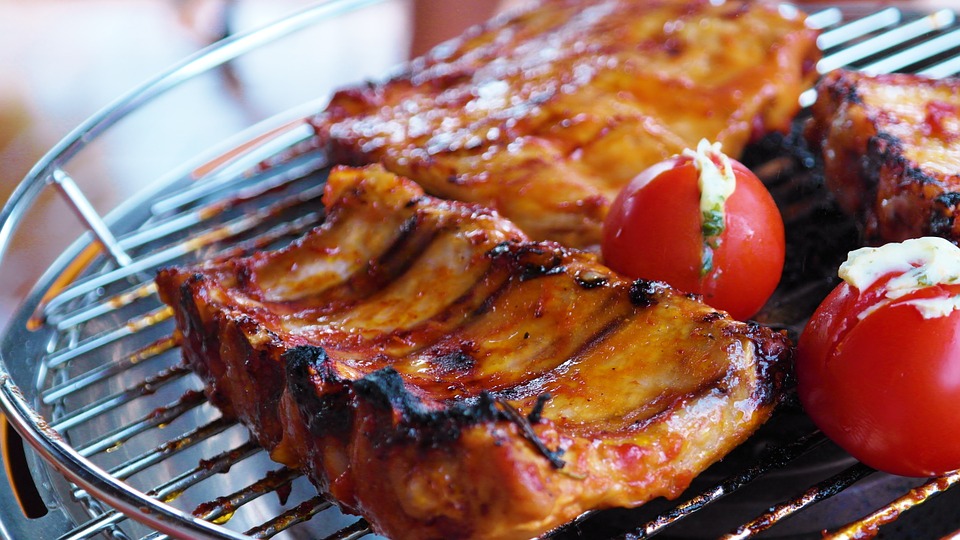 Cooking class
Let our kitchen professionals introduce you to the art of cooking. Pick up some special culinary tricks, take hold of your knives, stove and pans to enjoy a meal prepared by you in our restaurant.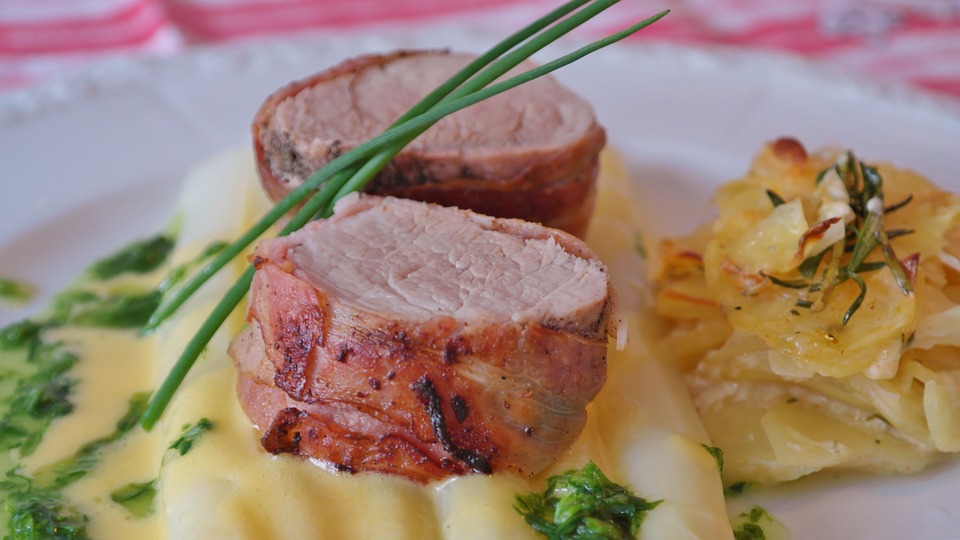 Magic Show
There are numerous magicians and magic tricks which you may have seen. However, we can assure you that you have not yet experienced a show like this: tailor-made for your company and your product, "Abraxas" creates an unforgettable show! Whether as a short break during your event, lunchtime or after-dinner show, be prepared for everything and anything,  with an exceptional magic show.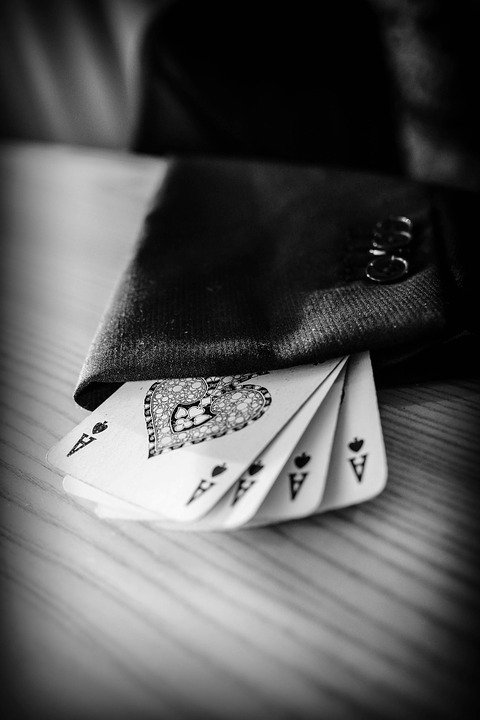 Spessart Robbery Experience!
Take you and your friends or colleagues to the depths of the dark forest, where the dreaded Spessart Robbers are waiting for you! An unique experience, which offers many surprises.